WicWac: Revolutionizing Service Businesses
Your all-in-one platform for service providers and business owners seeking to expand reach, streamline operations, and grow revenue.
All-in-One Platform

Simplify operations with WicWac's integrated booking and payment system.

Global Connections: Reach customers worldwide and grow without boundaries.
Credibility Boost: Gain trust with reviews, ratings, and showcased work.
Top Features: Use Procurement Hub and Cloud Businesses for growth and efficiency.
Free & User-Friendly: No monthly fees or coding needed. Business made easy.
Experience the WicWac difference: Secure. Simple. Seamless.
Unlock Business Growth with
WicWac's Comprehensive Service Platform
WicWac is the all-in-one platform for service providers and business owners seeking to expand reach, streamline operations, and grow revenue. With integrated booking, transparent reviews, secure payments, and innovative features like Procurement Hub and Cloud Businesses, we offer a comprehensive solution tailored to your unique needs. Join WicWac and experience a new era of business growth, efficiency, and success, all without subscription fees or technical barriers.
Are you a service provider or business owner seeking growth, efficiency, and success? WicWac is your partner in revolutionizing the way you do business. Our platform is designed to empower you with tools and features that address your unique challenges.
The WicWac Difference
Increased Visibility and Access to Customers
In today's competitive market, reaching new clients can be a struggle. WicWac breaks down those barriers, offering a platform that amplifies your presence and connects you to a broader audience.
With our platform, you gain exposure to a larger customer base, attracting more clients, and growing your business like never before.
Expand your reach, enhance your marketing efforts, and watch your customer base flourish with WicWac.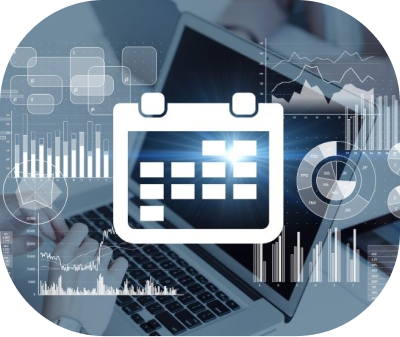 Booking and Scheduling All Integrated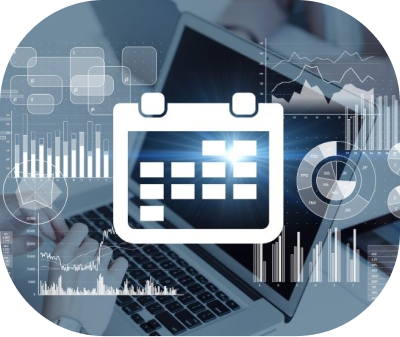 Managing appointments can be chaotic and time-consuming. WicWac's integrated booking and scheduling system centralizes your appointments, offering a seamless experience for both you and your customers.
Manage your schedule with ease, efficiency, and precision.
Say goodbye to manual coordination and embrace the future of appointment management with WicWac.
Customer Reviews and Ratings
Your reputation is your most valuable asset. Encourage satisfied customers to leave positive reviews and ratings on WicWac.
Build trust, credibility, and a loyal customer base that keeps coming back for more.
Showcase your quality work, respond to feedback, and create a community of satisfied customers who advocate for your services.
Transform Your Operations and Reach with WicWac!
Discover the ultimate platform tailored for service providers and business owners like you.
Streamline operations, expand your reach, and elevate your business to new heights.
With WicWac, success is just a click away.
Experience the WicWac difference: Secure. Simple. Seamless.
Streamlined Payment and Transaction Management
Payment processing doesn't have to be complicated. WicWac's secure platform ensures smooth transactions, allowing you to receive payments without a hitch.
From invoicing to fund verification, we handle the financial details so you can focus on delivering quality service.
Enjoy the peace of mind that comes with secure, streamlined payment management.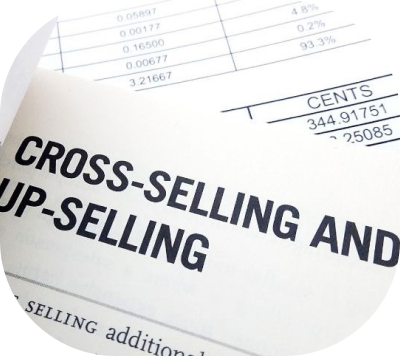 Upselling and Cross-selling Opportunities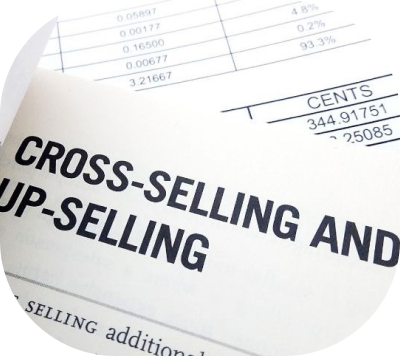 Every customer interaction is an opportunity for growth.
WicWac's platform allows you to showcase additional services or products, offering more value to your customers.
From related services to complementary products, increase your revenue potential and enhance customer satisfaction with targeted upselling and cross-selling.
Proof of Work and Location
Transparency builds trust. Showcase your completed projects and provide proof of location through WicWac.
Enhance trust, credibility, and lower the risk of liability.
Create a portfolio of your work, share success stories, and let your work speak for itself. WicWac makes it easy to demonstrate your capabilities and quality of service.
Join WicWac Today
WicWac is more than a platform; it's a community of ambitious service providers and business owners like you. From reducing costs to enhancing visibility, we offer solutions tailored to your needs.
Networking, Collaboration, and Complete Control
Business growth is a collaborative effort. Connect, collaborate, and grow with other service providers on WicWac. Share knowledge, form partnerships, and create a network that supports your success.
Set your rates, choose your jobs, and maintain complete control over your business operations.
With WicWac, you're in the driver's seat.
Easy to Use, No Subscription Fee, and No-Code Platform
We believe in accessibility. WicWac's user-friendly interface requires no technical knowledge or coding skills.
Navigate the platform with ease, enjoy all the features without any monthly fees, and focus on what you do best.
WicWac is designed with you in mind, making business easy, affordable, and enjoyable.
Erase Geographical Limitations
The world is your marketplace. Break down geographical barriers with WicWac.
Offer your services beyond your local area, reaching customers from different locations.
Expand your horizons, tap into new markets, and grow your business without boundaries.
WicWac makes global business local.
Always Available
Even when you're resting, your business thrives. With your digitized store on WicWac, you're open 24/7, ensuring you never miss out on opportunities.
Choose jobs that align with your schedule, manage your availability, and deliver unwavering quality service anytime.
And unlike businesses that rely on someone picking up the phone, WicWac ensures you're always accessible and ready for business.
Before WicWac, managing bookings and payments was a constant challenge. Now, not only has my operational efficiency skyrocketed, but I've also seen a significant increase in my client base from regions I'd never imagined reaching.
The transparent reviews have boosted my credibility, and features like the Procurement Hub have been game-changers. No hidden fees, no tech hurdles—just pure business growth.
Joining WicWac was the best decision I've made for my business!
Alex R., Founder of Elite Home Services
Our Partners